'Journeys', Ormskirk Gallery, Lancashire
March 23, 2012
'Journeys' features the work of fifteen artists across a range of media, all exploring the role of the journey in its broadest sense.
In her current ongoing series, 'Perpetual Mapping', Joanna explores the idea of 'plotted routes' that link place and time. Examining ideas of boundaries, junctions and intersections, where one thing may start, end, or overlap another, these pieces aim to document the internal mapping of thoughts, as well as external paths taken.
Joanna will be showing two textile wall pieces and a work on paper, which aims to plot the creative process as it unfolds.
'Journeys' opens 24th March and runs until 5th May 2012.
More details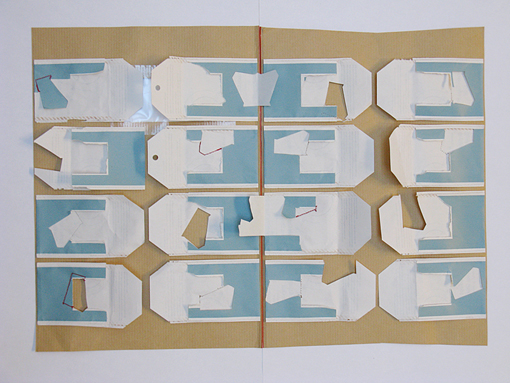 ← Airdrie Community Health Centre Commission
Dyeing and Screen-Printing on Textiles – 2nd edition out now! →