One place still available on next 5-day course
October 29, 2015
There is still one place available on the next 5-day course, which runs from 23rd-27th November 2015 inclusive.
Over the 5 days, you'll work with like-minded people and immerse yourself in everything from design development, preparation of artwork for transfer to screens and screen exposure, through to dyeing fabric, mixing pastes, printing, fixing and finishing. All this takes place in Joanna's large, well-equipped studio in Glasgow, and with just 3 participants you have expert tuition and plenty of print table space.
Please contact Joanna for further information, to go on the mailing list or to book a place.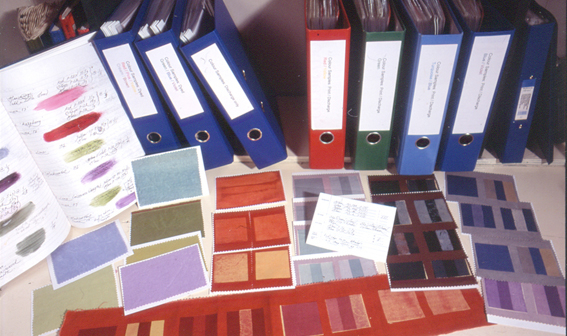 ← Forthcoming 3-day Textile Screen-Printing Course
New! Alphabet tea towels →